Press Release
ALWAYS INNOVATING INNOVATES AGAIN WITH THE HDMI DONGLE.
LAS VEGAS, Nevada, January, 2012
Always Innovating is pleased to announce the HDMI Dongle, a revolutionary new portable set-top box. The HDMI Dongle is a device of the size of a USB stick that can be plugged into any HDMI port to transform a dumb TV into a smart Internet-connected screen. The HDMI Dongle enables Internet browsing, movie watching and games.
The HDMI Dongle can run Android Ice Cream Sandwich and is technically compatible with GoogleTV. The device provides a full-compatible Android experience and any application for this operating system can run on the dongle. The HDMI Dongle can stream and decode from the Internet 1080p H.264 video. The device is compatible with popular services such as Netflix, Hulu or Amazon video-on-demand. The user interface is controlled with a 9-button remote control for easy navigation, and voice recognition for text input. The accelerometer located in the remote control enables a set of gravity-based games. The remote control also features a NFC chip to offer a tap-to-share experience.
The HDMI Dongle is based on the Texas Instruments Cortex-A9 OMAP 4 which can run from 1.0GHz to 1.5GHz depending on the configuration. It offers 1GB of RAM and a micro SD card for local storage. The Wi-Fi and Bluetooth module enables the device to connect to the Internet and to any Bluetooth-enabled accessories.
Always Innovating does not intend to produce the HDMI Dongle but offers it on a licensing basis. The HDMI Dongle is expected to hit the shelves with a first licensee during Summer 2012. The HDMI Dongle can also be used as the heart of a tablet or MID device. An expansion header can interface to camera and LVDS screen which allows to plug a 1920x1080 LCD. The PCB provides all the features of a tablet including Wi-Fi, Bluetooth, battery management, camera and NFC connectivity.
Like all other Always Innovating products, the HDMI Dongle is fully Open Source.
About the Company
Founded by serial entrepreneur Grégoire Gentil, Always Innovating leverages the latest developments in open source technologies worldwide to create innovative products that solve real problems for consumers. The company is based in San Francisco, California.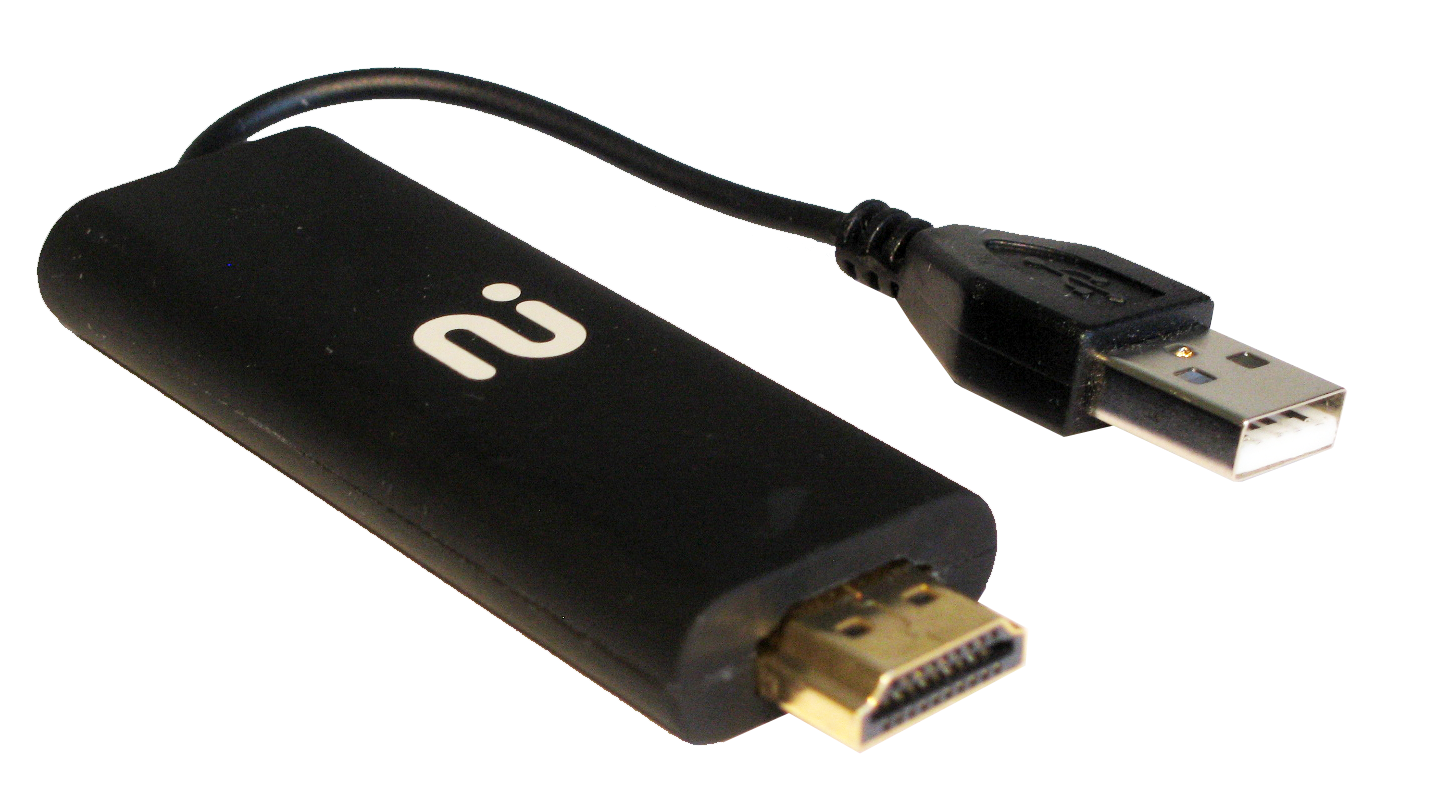 HDMI Dongle in its casing

HDMI Dongle PCB Top side with OMAP 4, Power companion, Bluetooth, Wi-Fi, RF
Bottom side features NFC, Accelerometer, MicroSD card slot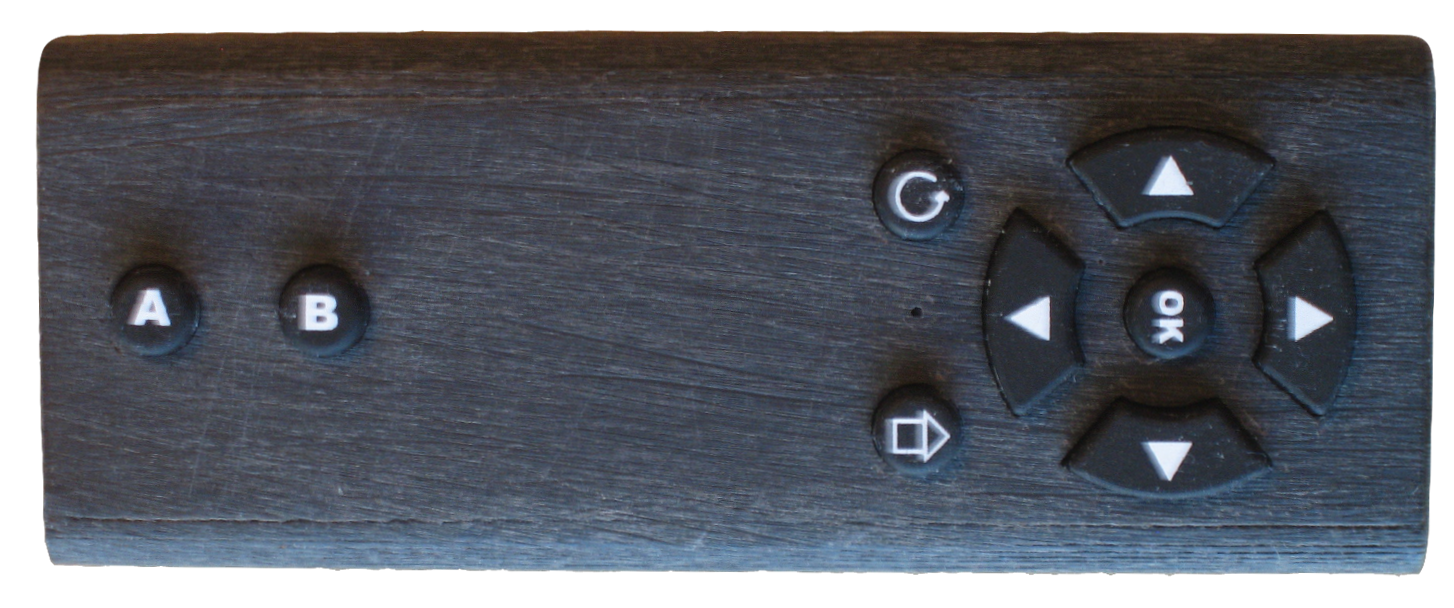 Simple 9-button remote control with voice control and NFC